Today, in my neck of the woods it's 62 degrees & beau-tee-ful! We were able to play in the yard & I even cleaned out my car (much, much over due!). All of this has put me in a good mood! Let me share a couple travel bibs I've created.
Now that my baby is on solids it seems like every time we are going to be away from home during meal time I am packing a little travel bag like this :
There's a bib, washcloth, spoon, & usually a container of babyfood.
Well, I feel so wasteful throwing those bags away and thought I'm sure I can make something that would hold all of this & that can be washed & reused!
So, here is what I've come up with so far.
Version 1- Fold n Go Bib:
I had seen this idea somewhere but am not totally in love with how loose the snap closure is. I am thinking about revising it & doing something with velcro. Overall I think it turned out great, though.
There are pockets on the back of the bib that hold a spoon/ fork, wet wipes, the middle pocket can even hold a container of baby food.
Version 2
here
.
Would you like to make one of these?
Here
is my tutorial. Would you like me to make one for you? Email me at bisforboy(at)yahoo(dot)com.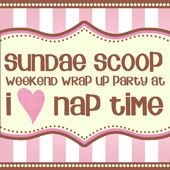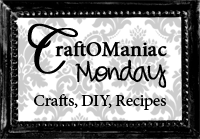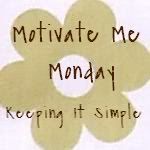 Get your Craft on